Welcome to Freedom Home Care. You've Come to the Right Place!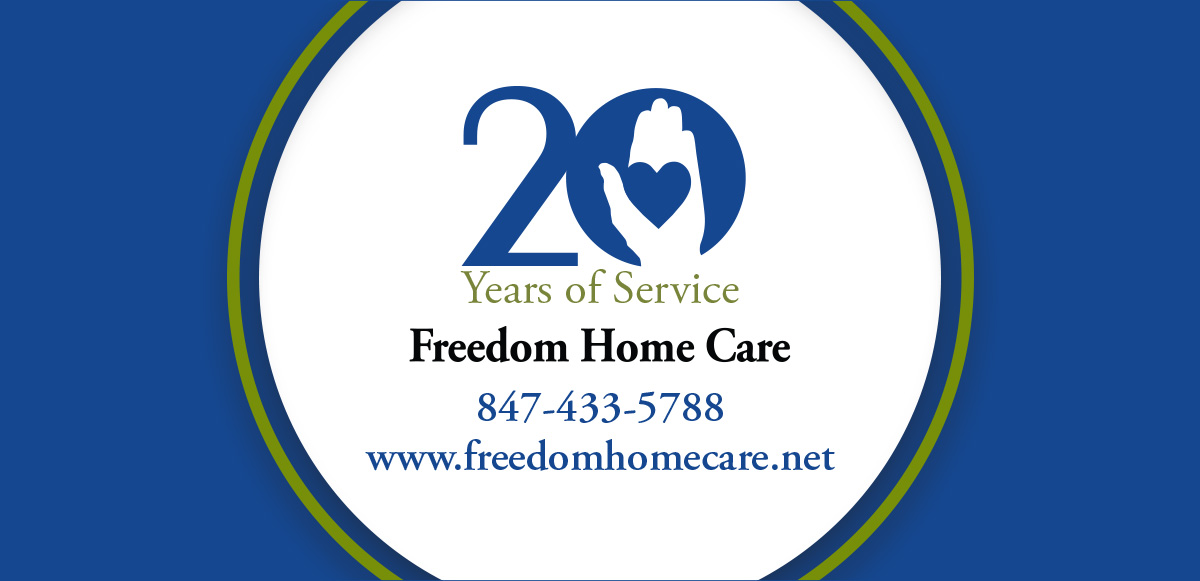 Get trustworthy in-home care for you or your loved ones! Freedom Home Care offers in-home care services throughout the Chicagoland area. No matter if you or your loved one require full-time live-in care or would like a flexible hourly schedule, Freedom Home Care is there to meet your needs.  There is no hourly minimum to begin service.  Give your parents the same unforgettable care they gave you at an early age.  Looking for care for yourself, your mom, dad, or both of your parents?   Fill out our form below or give us a call 847-433-5788 to make your loved one feel safe and comfortable.
Alzheimer's Care
Personalized Elder Care
Arthritis Care
Outpatient Services & More!
Why Freedom Home Care?
Number One Chicago Home Care Provider
Help Seniors in Their Homes without Uprooting Their Lives
Handles any Emergency with the Highest Level of Care
Talented and Warm Caregivers
Let Us Know How We Can Help!