Wellness Programs for Seniors in the Chicago Area
Freedom Home Care and Medical Staffing is proud to host wellness programs for seniors around the North Shore and Chicago area. Our Wellness Center at the Lodge of Northbrook brings our holistic and individualized approach to private care to the residents of the Lodge. Services offered at Wellness Center include:
• Monthly Health and Wellness Speakers and Seminars
• In-home consultations by Medical Professionals
• Access to Caregivers, CNA's and RN's
• Welcome Home / Move-In Program
Additionally, our Sit and be Fit program has grown in popularity over the last several years, and is a fun and energetic, yet easy-to-do class where all activities and movements are  done sitting down. The Sit and be Fit program is  geared at muscle toning, and is also designed to improve mobility, decrease pain and help control blood pressure.
 Freedom Home Care and Medical Staffing Wellness Center Staff who help make these programs possible: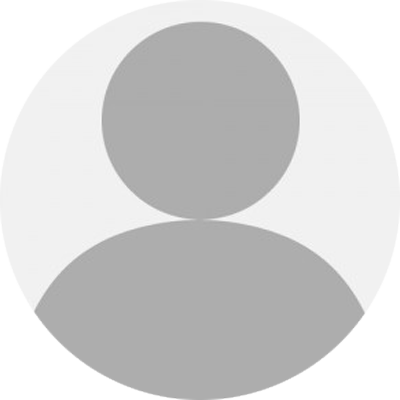 Amy Pena
Amy Pena recently joined our wellness staff and is a licensed GYROTONIC(R)  and GYROKINESIS(R) movement instructor.  Amy was born and raised in the Chicago area and also has a Master's degree in Linguistics. She was a former professional dancer and discovered the Gyrotonic movement system after a career-ending knee injury.  Gyrotonic movement was the only system she found that did not cause her knee pain.  She now devotes herself to helping others relieve their pain, strengthen their bodies and improve their overall well-being.  She has been teaching this movement for over 10 years and has seen it change people's bodies and increased their balance and mobility.  We are so excited to have her a part of the wellness team and we know her knowledge and experience will benefit the wellness center.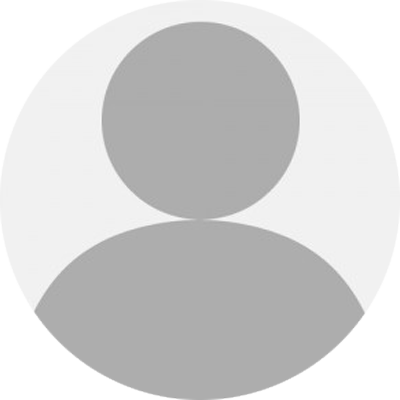 Stan Faletsky
Stan is originally from Montreal Canada and moved to the U.S 28 years ago. He currently lives on the north shore of Chicago with his wife Dr Cheryl Perlis. Stan has twin sons who are 23 years old and a daughter who is 21. Stan has a Bachelor of Commerce Degree from Concordia University in Montreal and spent over 10 years as a Sale Rep in the Montreal Garment Industry. After moving to the Chicagoland area, Stan worked for General Binding Corporation in the Inside Sales Department and Special Accounts Group. In 2003, Stan's wife decided to start her own private medical practice and asked Stan to help her. Stan spent 13 years learning about the Healthcare business and joined Freedom Healthcare in 2016 to become the new Wellness Coordinator at The Lodge in Northbrook and The Homestead in Morton Grove. Stan enjoys exercising and spending as much time outdoors. He especially likes doing whatever he can with his wife and children.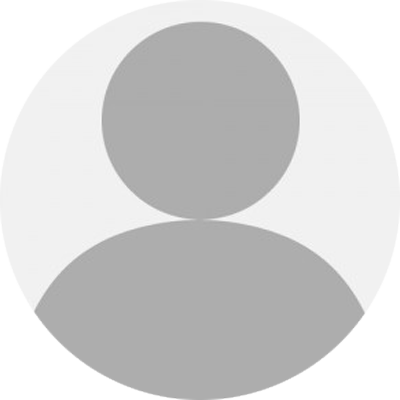 Caitlin Foster
Caitlin Foster began her studies as a dancer attending The Chicago Academy for the Arts. She continued as a dance performance major at Northern Illinois University. After graduation she was accepted into and danced in the scholarship/training program with Hubbard Street Dance Chicago. She later went on to attend Pratt Institute to pursue a Master's Degree in Dance Movement Therapy/Creative Arts Therapy based on her strong interest in health and wellness. While being part of the Wellness Center Staff Caitlin instructs movement classes and also provides personal fitness plans for clients. 
---
Learn More About FHC:
Our Philosophy
Certifications and Associations
Learn About Our Quality Staff
Management Team
Areas Served
Media Room
Payment Options
Privacy Statement