Wellness Programs for Seniors in the Chicago Area
Freedom Home Care and Medical Staffing is proud to host wellness programs for seniors around the North Shore and Chicago area. Our Wellness Center at the Lodge of Northbrook brings our holistic and individualized approach to private care to the residents of the Lodge. Services offered at Wellness Center include:
• Monthly Health and Wellness Speakers and Seminars
• In-home consultations by Medical Professionals
• Access to Caregivers, CNA's and RN's
• Welcome Home / Move-In Program
Additionally, our Sit and be Fit program has grown in popularity over the last several years, and is a fun and energetic, yet easy-to-do class where all activities and movements are  done sitting down. The Sit and be Fit program is  geared at muscle toning, and is also designed to improve mobility, decrease pain and help control blood pressure.
 Freedom Home Care and Medical Staffing Wellness Center Staff who help make these programs possible: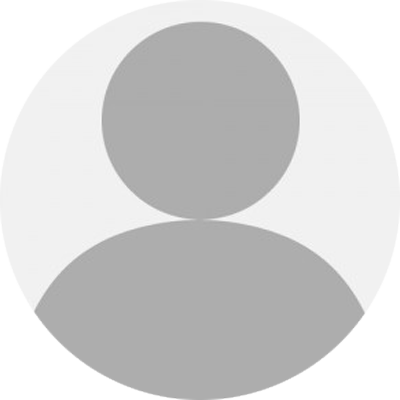 Melissa Kulikauskas
Melissa earned a Bachelor of Science in Interdisciplinary Health with an emphasis on Behavior Change from the University of Illinois at Urbana-Champaign. While at UIUC, Melissa spent her semesters volunteering and interning at local hospitals, and her summers working as a caregiver for Freedom Homecare. Following graduation, Melissa worked as a medical assistant at an urgent care clinic in Chicago. Melissa is currently working in the Wellness Center at the Lodge, working to receive more patient contact before entering graduate school to become a physician assistant.  
Wellness Center Coordinator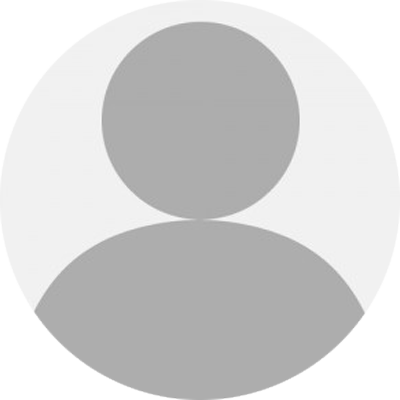 Amy Pena
Amy Pena recently joined our wellness staff and is a licensed GYROTONIC(R)  and GYROKINESIS(R) movement instructor.  Amy was born and raised in the Chicago area and also has a Master's degree in Linguistics. She was a former professional dancer and discovered the Gyrotonic movement system after a career-ending knee injury.  Gyrotonic movement was the only system she found that did not cause her knee pain.  She now devotes herself to helping others relieve their pain, strengthen their bodies and improve their overall well-being.  She has been teaching this movement for over 10 years and has seen it change people's bodies and increased their balance and mobility.  We are so excited to have her a part of the wellness team and we know her knowledge and experience will benefit the wellness center.  
---
Learn More About FHC:
Our Philosophy
Certifications and Associations
Learn About Our Quality Staff
Management Team
Areas Served
Media Room
Payment Options
Privacy Statement