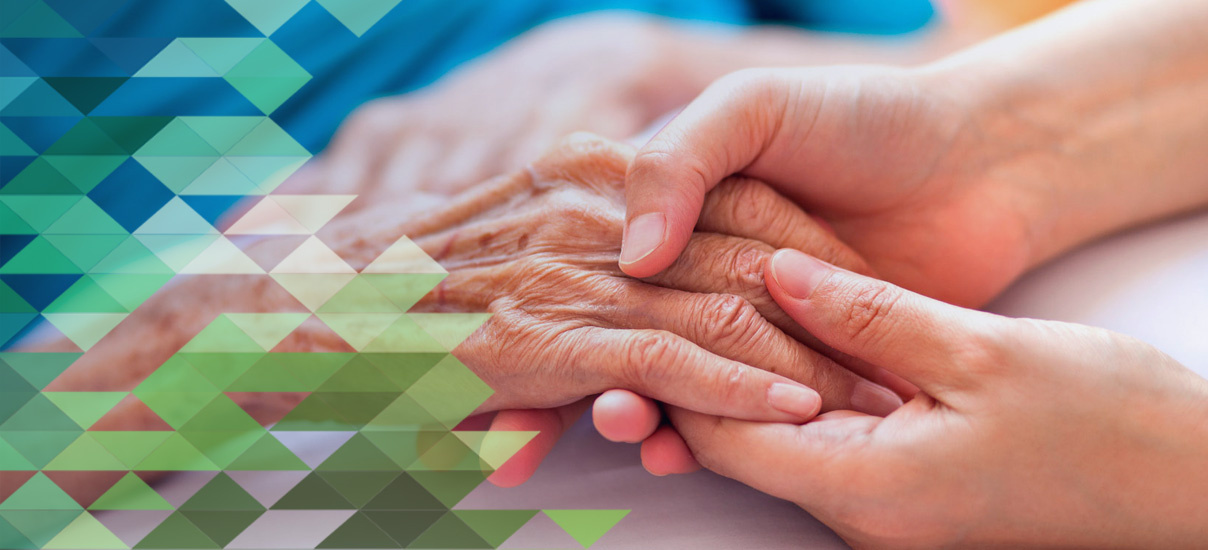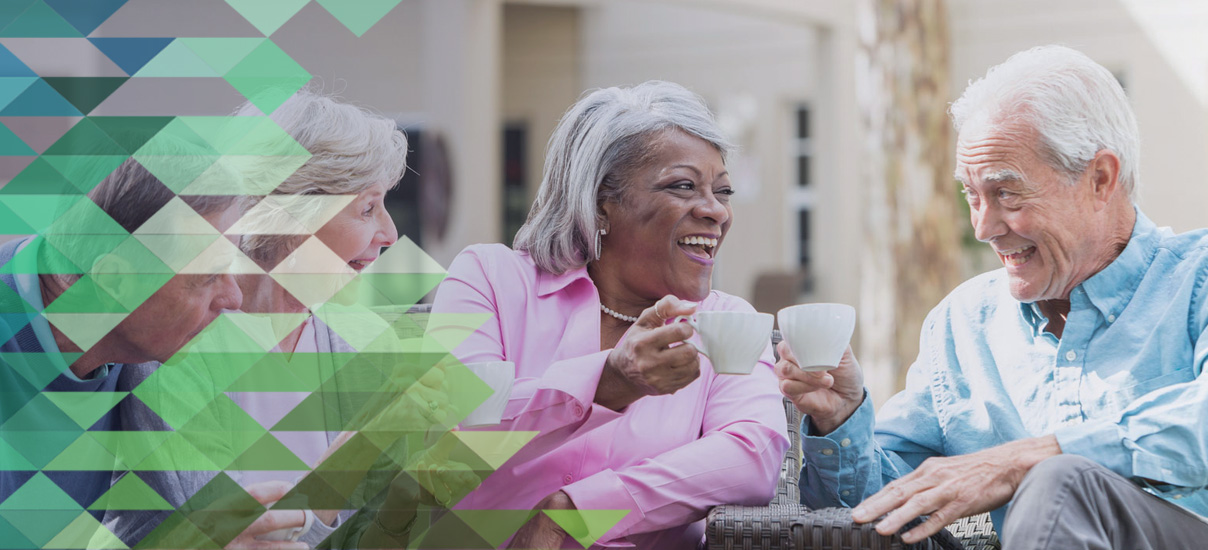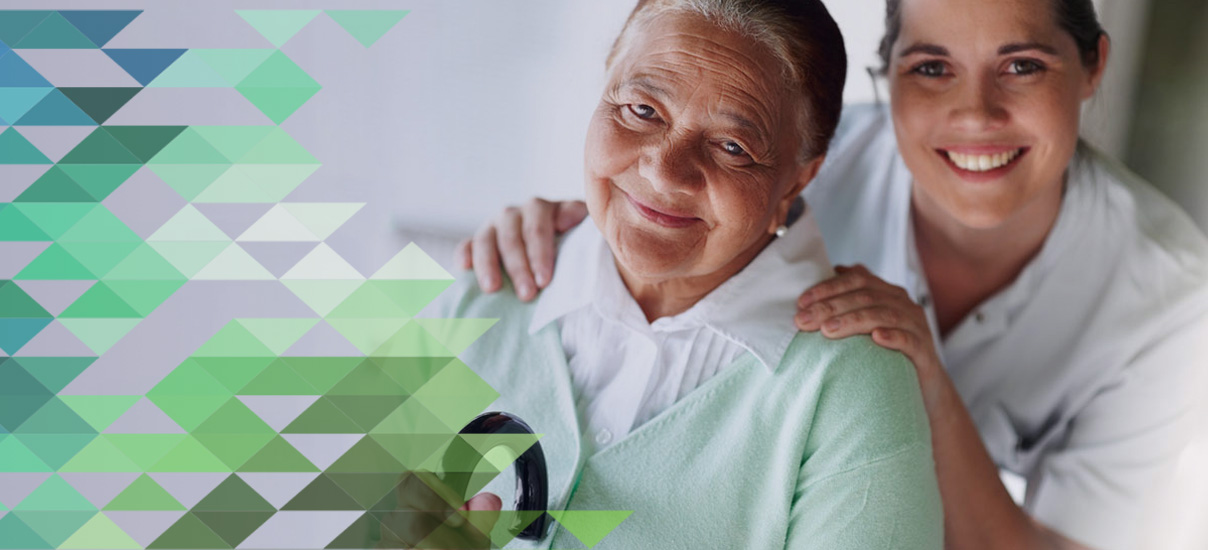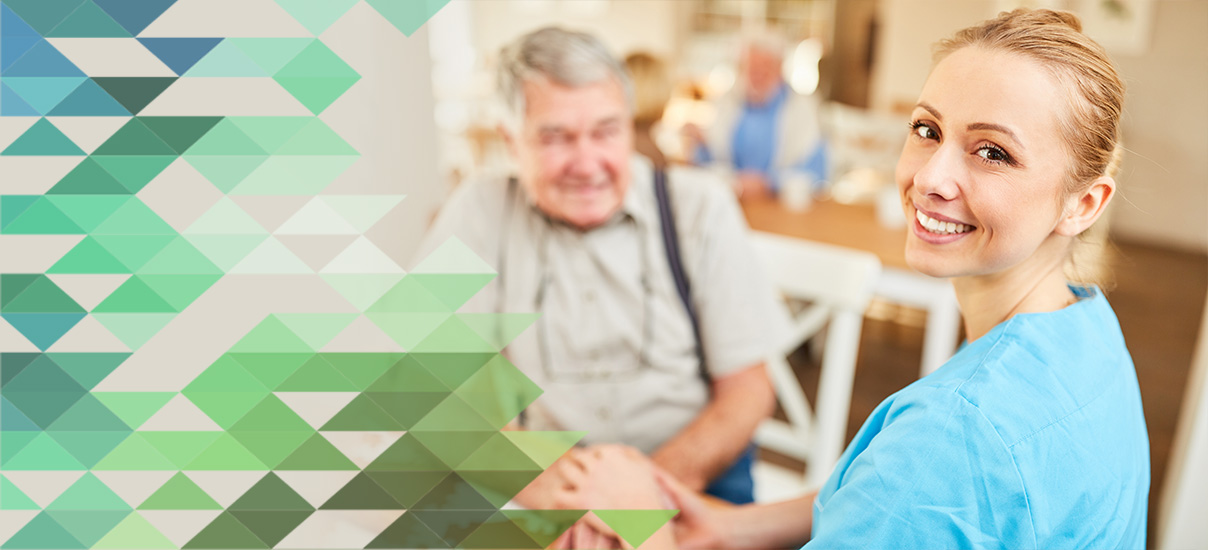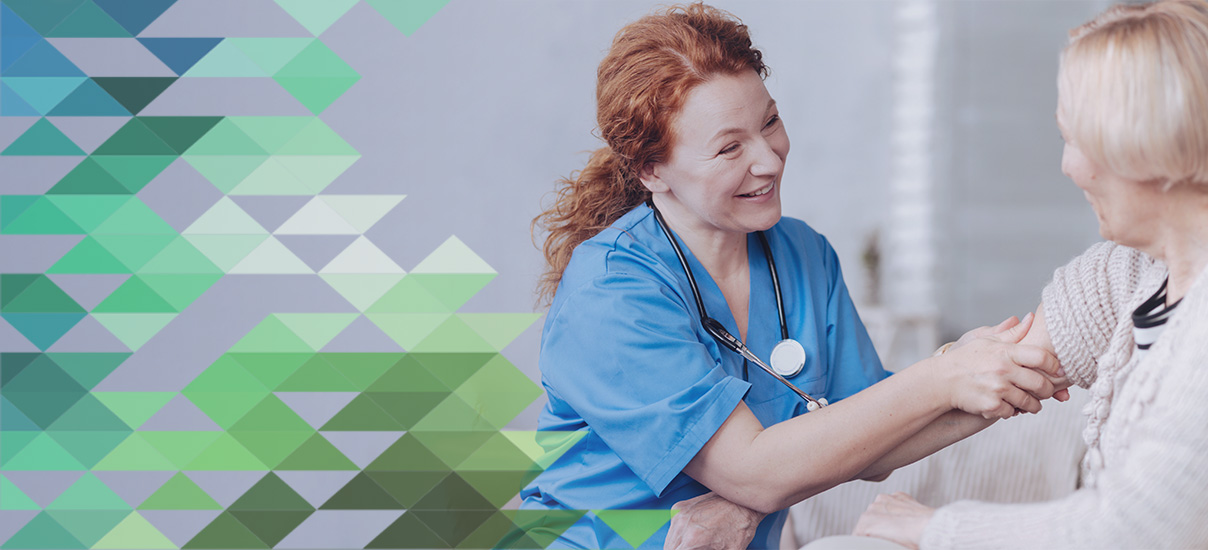 Why Choose FHC
Trusted. We are here for you and your loved ones.
Services
Companionship. Learn about the services we offer.
For Staff
Our Medical
Staffing Division
is Always Growing
Review Us
REVIEW US.
Let us know how
we're doing.

Apply Now
We believe that great care starts with our employees
*In light of COVID-19 as the need for in-home care rises, Freedom Home Care and Medical Staffing is ramping up staffing and protections while servicing clients in-home to ensure our client's safety.*
Freedom Home Care is:
Completing risk assessments on our staff to help in determining risk and preventing placement of a staff that may pose risk for exposure.

Educating our staff of signs and symptoms to know when to report concerns to FHC for their own safety and safety of clients.

Monitoring all clients to ensure care plans are updated with optimal coverage so all needs are met.

Safeguarding that all staff consistently wash their hands upon arrival in a client's home (and before providing personal care), after providing personal

care, and prior to preparing meals. Additionally, they make sure client has

proper antibacterial wipes in home so staff can clean surfaces frequently.

Offering some PPE personal protective equipment to our staff and clients, such as masks and gloves.*

Monitoring temperatures of all caregivers with forehead thermometers.

Offering vitamins to all staff members.*
*Fees May Apply
We thank you so much for your understanding during this difficult time.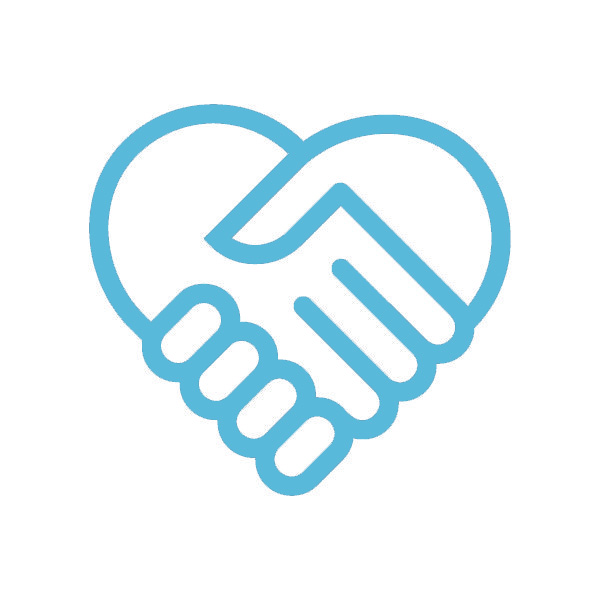 Home Care You Can Trust
We are here for you whenever you need us, for however long you need us. At Freedom Home Care and Medical Staffing, we never lose sight of the details and focus on the customer service our clients have come to expect.
Since our founding in 1997, Freedom Home Care and Medical Staffing has grown to be one of the leading and most respected in-home care providers throughout the Chicagoland, northern Illinois and North Shore area. We provide post-surgery care, Alzheimer's care, and general in-home care services all specialized to meet your needs.
About Us
Freedom Home Care and Medical Staffing is one of the leading and most respected home care organizations in the North Shore, and throughout Chicagoland and northern Illinois. As leading private care professionals, Freedom Home Care and Medical Staffing provides a multitude of home nursing services that range from post-hospital care, day surgery companion care and supportive care, to daily home visits for meal preparation, personal care, companionship and other needs right in the comfort of your own home.