Freedom Home Care and Medical Staffing Management Team
Jenanne Rock
Agency Manager
Jenanne joined the team at Freedom Home Care and Medical Staffing in 2007. Jenanne has her bachelor's degree in Sociology from Marquette University. After college, she spent 3 years working with an international non-profit organization on asset building and welfare reform for low-income individuals and families. During this time she was involved in establishing standards and creating growth in the asset building field as well as assisting to develop training for programs at the community level. Most recently Jenanne transitioned into the health care field after working for an orthopedic physician office as a marketing coordinator. She has also worked to increase census as an Admissions Director at a local skilled nursing facility.
Email : jrock@fhc.capitisdigital.com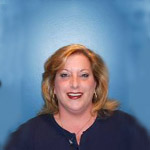 Patti Cannella
Director of Office Operations Manager / Staffing
Patti has been in health care for the past 20 years. She began her career with Dunn & Bradstreet, working with small group health insurance carriers and agents and was frequently recognized for customer service excellence. Patti spent the next 8 years in an administrative position with a leading rehabilitation staffing organization. In 2002, she joined Freedom Home Care and Medical Staffing and was recently promoted to her current role as manager of our corporate office operations which also includes staffing cases and managing inquiries.
Email : pcannella@fhc.capitisdigital.com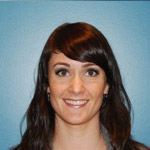 Linnea O'Neill
Client Services Director
Linnea has been working in healthcare for several years. Linnea graduated from Aurora University in 2006 with a degree in psychology. She began working at Manor Care Health Services in Admissions/Marketing. She then joined the Freedom Home Care and Medical Staffing team in 2008. Linnea is who will accompany all employees to their first interview with the clients. She also manages all the home assessments and the home visits. She is responsible for visiting our clients on a regular basis in order to manage our clients' needs, progress, and expectations.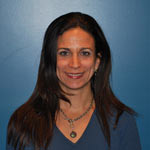 Francine Brodsky
Director of Business Development
Francine has been working with seniors in the healthcare industry for over 20 years. Francine received a Bachelor of Science in Human Ecology with an emphasis on Gerontology at The Ohio State University. After college, she worked in Independent/Assisted Living communities and Skilled Nursing Facilities. Francine's responsibilities at Freedom Home Care and Medical Staffing will include marketing to the community at large, partnering with physicians, case managers, long term care agents, and local organizations.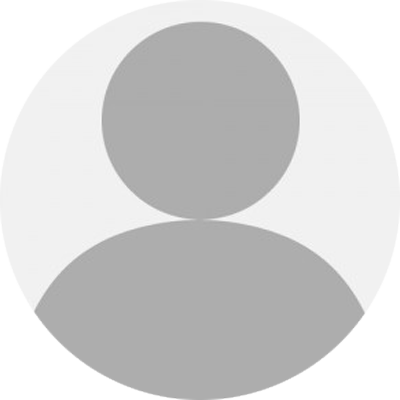 Kristie Faller
Clinical Supervisor
Kristie Faller has been a registered nurse for 25 years, getting her nursing degree at Kishwaukee College in Malta, Illinois. She has also worked hospice, hospital, and disease management. She has been in education and management for the past 10 years and, most recently, was the Health and Wellness Director at a large Assisted Living/Memory Care. Kristie left in February to spend more time with her family and get back to more direct patient care and joined the Freedom Home Care family full time in July.
Kristie lives in Lake Bluff with her husband, they have three (mostly) grown children and two dogs. She is working on finishing her yoga teacher training certification, and is an avid reader and knitter. Until recently she and her husband were adult children of aging parents and understand firsthand the challenges that families face when navigating the care of their loved ones.
Kristie will be supporting the Clinical and Client Services teams to provide supervision, ongoing education, and continued quality improvement initiatives.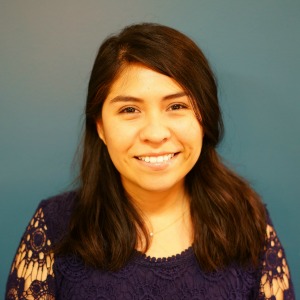 Kelly Covarrubias
Human Resources Coordinator
Kelly was born and raised in Highland Park. She graduated from the University of Illinois at Chicago with a bachelor's degree in English. She has experience working in customer service and joined the Freedom Home Care and Medical Staffing team in 2016 as a Human Resources Coordinator. She interviews potential caregivers and aids in the hiring process. In her free time, she enjoys traveling, going to concerts, and learning new languages. Kelly looks forward to growing with the FHC Company and making long-lasting relationships along the way.
Email: kcovarrubias@fhc.capitisdigital.com