Looking for Senior Care Near You?
Freedom Home Care and Medical Staffing is proud to have been serving Highland Park and the surrounding Chicagoland areas since their founding in 1997. Our staff focuses carefully on providing the best care possible to each client we have. Our main office is located at 1749 Green Bay Road Highland Park, IL 60035. If you need help with directions from your location to ours, give us a call!
Here at Freedom Home Care and Medical Staffing, we are committed to providing each client with the care that reaches above and beyond their expectations and we are just a phone call away. If you are interested in receiving exceptional Chicago in-home care services from a local organization, give Freedom Home Care a call at (877) 262-1223.
Our staff would be happy to walk you through our variety of home care services to make sure you or your loved one receives the best and most specialized care possible. We are dedicated to providing our clients with safety and comfort while remaining in their home.
Chicagoland Home Care Services
We provide Highland Park residents and the surrounding Chicagoland area with quality home care services that give our clients the peace of mind they are looking for. We offer a variety of home care services from full-time to live-in care. We offer flexible hourly assistance as well.
We are here to offer you a variety of options to let you find the one that best fits your needs. We require no hourly minimum. Just a few of the services we offer are meal preparation, housekeeping, laundry, transportation, pet care and house sitting. To learn more about these services, visit the Home Care Services page.
Additional Areas Served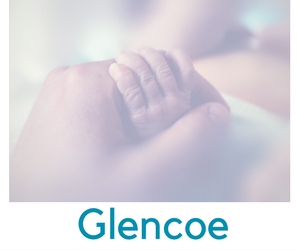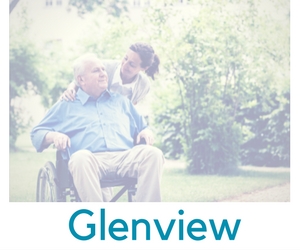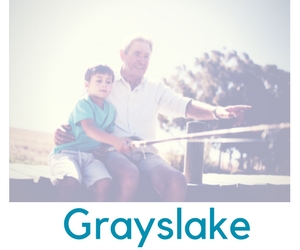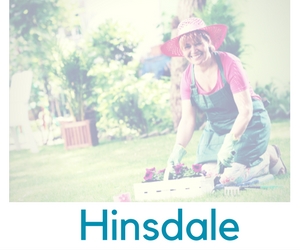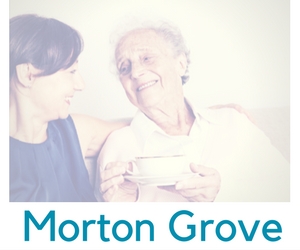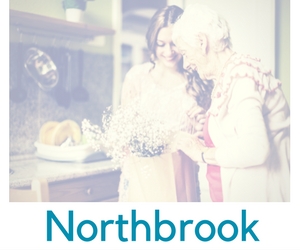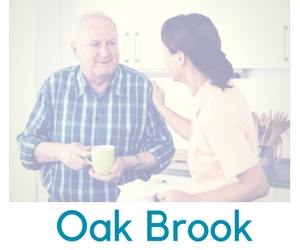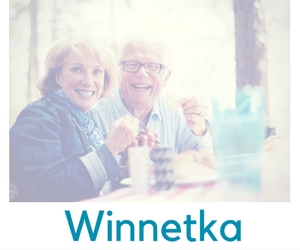 Caregiver Services for Chicagoland Residents
Freedom Home Care and Medical Staffing employs only licensed, certified and credentialed caregivers to ensure that your loved ones are receiving the most professional and reliable care possible. Each caregiver must pass an extensive screening process including a criminal background check and reference checks. All Freedom Home Care and Medical Staffing caregivers are committed to offering each client compassion, respect, and safety. If you're unsure about moving your loved one into an assisted living facility, call us today and learn more about our exceptional in-home Chicago Caregiver Services.
Alzheimer's Services in Chicagoland
Here at Freedom Home Care and Medical Staffing, we understand how difficult it can be to care for a loved one suffering from Alzheimer's disease. Nearly six million people in North America currently suffer from Alzheimer's, and the number is expected to reach 20 million in the next five decades.
Our caregivers will provide you and your family with the special care necessary to keep your loved ones safe and comfortable through all stages of Alzheimer's. Our caregivers go through special training to provide the highest quality Alzheimer's Care for our clients.
Additional Services Freedom Home Care and Medical Staffing Offers
In addition to the home, caregiver, and Alzheimer's services, Freedom Home Care and Medical Staffing also offers several other services including outpatient services, post-surgery care, newborn care, home health modifications, arthritis care, and alternative therapy. Give us a call to learn more about each service and find out which are the best fit for you and your loved ones.
*FHC serves Highland Park as well as the surrounding Chicagoland area. Call today to see if we serve your area.
---
Learn More About FHC:
Our Philosophy
Certifications and Associations
Learn About Our Quality Staff
Management Team
Wellness Center Staff
Media Room
Payment Options
Privacy Statement