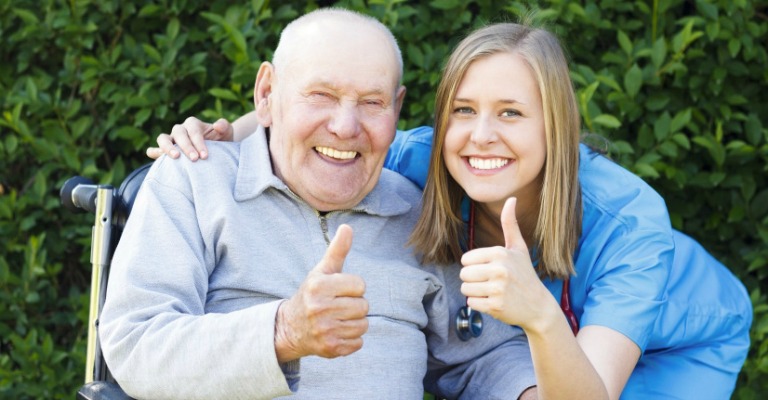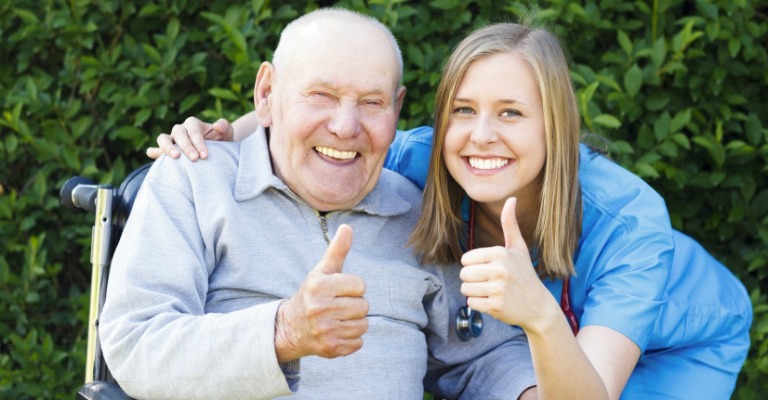 For Healthcare Facilities
Contact us to discuss your medical staffing needs.
Freedom Home Care and Medical Staffing are independently owned and operated, licensed, bonded and insured private duty home care agency and medical staffing agency. We match appropriately skilled nurses and other medical staff with shift needs at various hospitals and healthcare facilities. We also provide care in the home for individuals needing assistance with various activities in and out of the home.
Our staff members have the professional experience, phenomenal communication, and thorough organization skills. Call us with immediate needs or contracts. Call us for RNs, LPNs, and/or C.N.A.s. Our medical staff is only hired if we know they are the best. They have the experience, a clean and drug-free background, and we take care of them! Not only do we offer the regular perks to our staff, but we offer additional incentives to keep them motivated! Interested in becoming a participating client? Fill out the brief form to the right.
Freedom Home Care and Medical Staffing were incorporated in 1997. We serve Chicago and surrounding suburbs including but not limited to; Arlington Heights, Buffalo Grove, Chicago Heights, Evanston, Glenview, Grayslake, Highland Park, Hinsdale, Lake Forest, Naperville, Northbrook, Olympia Fields, Schaumburg, and Waukegan.
Freedom Home Care and Medical Staffing is a proud, charter member of the Home Care Association of America (HCAOA).
In addition to the NPDA, Freedom Home Care and Medical Staffing is a member of Chicago, Northwest and Lake/McHenry Chapters of Continuity of Care; Executive board member for the Collaborative Healthcare Urgency Group – CHUG; Member of the Northside Provider Council; Member of the Niles Township Interagency Council;
Member of the Highland Park and Northbrook Chamber of Commerce; Preferred provider for Northshore Associates, Ltd., in Highland Park, IL.