We know just how difficult it might be to not be able to be with your father on father's day this year. While you might not be able to see him in person, we at Freedom Home Care have put together ways you and your family can celebrate online this year.
Celebrating Father's Day at a Distance
Things that you might have done in the past with your dad might not be possible. These things could be golfing, having a BBQ, or going to the movies. With the current pandemic, it's important to discover new ways of celebrating Father's Day at a distance.
No matter if you are states apart, or just down the street, we have many options to bring your family together virtually. Sending a heartwarming Father's Day card in the mail or a personalized gift is a great way for your dad to feel appreciated in the comfort of his own home.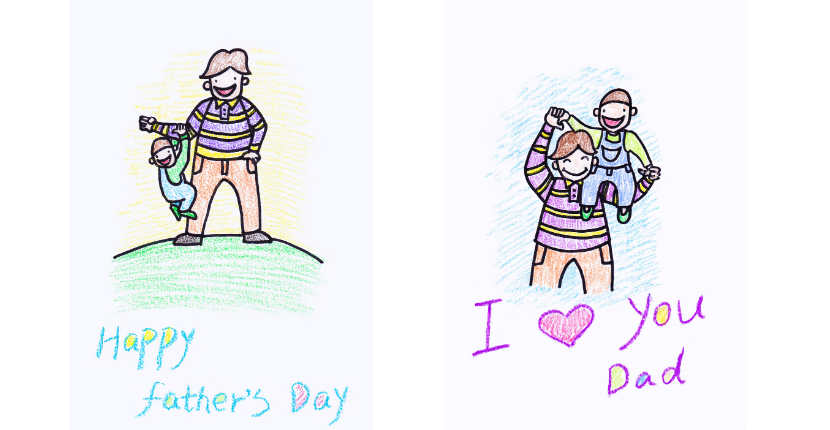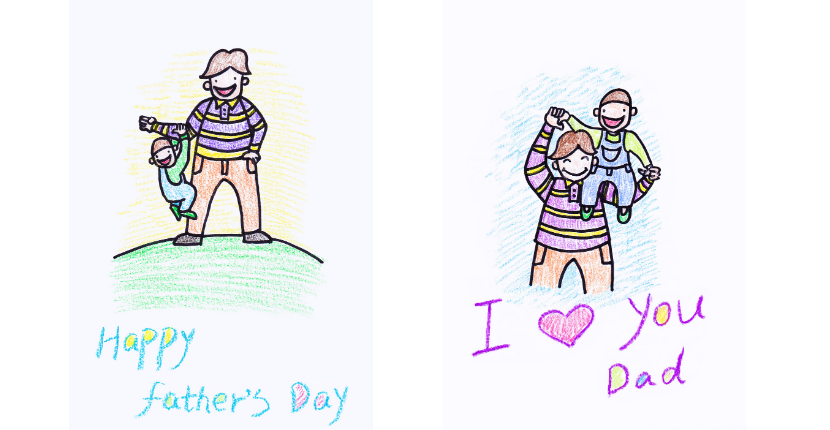 Another way of celebrating Father's Day at a distance is to get the whole family together to chat over Google Hangout, Skype, or Facetime. Your dad will be very excited to see the whole family's smiling faces.
Does your dad have a favorite movie that you used to watch together? Or maybe there is a new movie out that you both want to see? Have a virtual watch party together via Facetime or Skype so you guys can enjoy it together.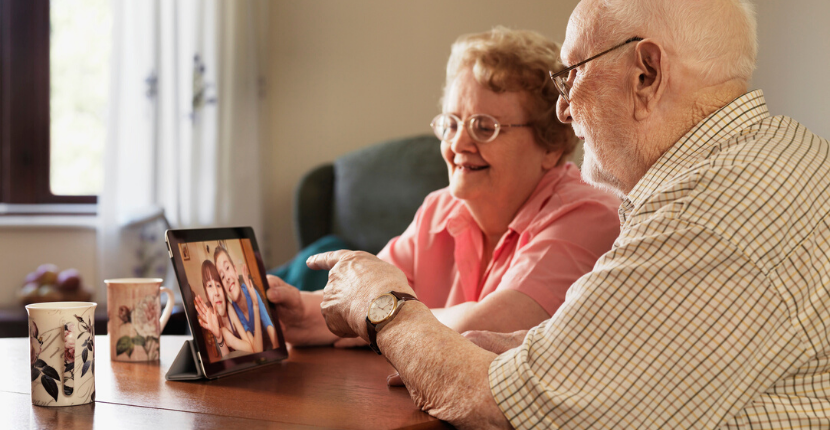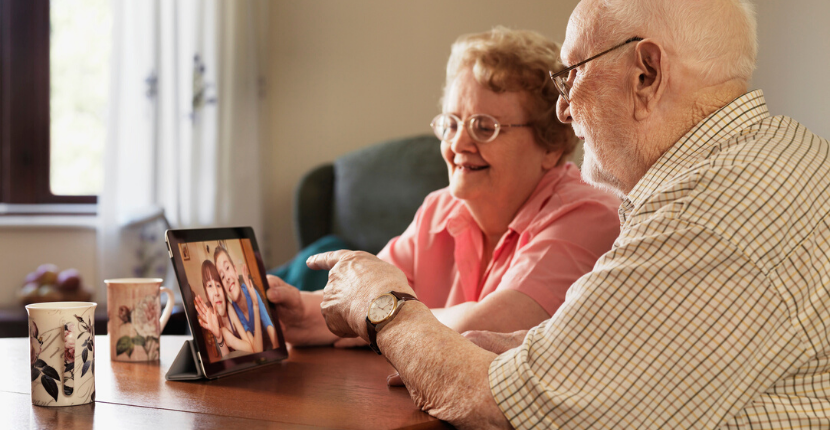 Another fun idea to celebrate your dad is to deliver his favorite meal to his house. Many local restaurants are offering delivery during the pandemic! If your dad prefers a home cooked meal send it to his doorstep!
Have your children put together images and create a scrapbook of your favorite memories. You can leave it at the door and wave six feet apart when dropping it off. We are sure he will appreciate the gift!
Above we have listed a few of our favorites ways you can be celebrating Father's Day at a distance this year. Don't see one on here? Feel free to comment below your favorite way or a way you plan on celebrating Father's Day at a distance.
Looking for a home care service for your loved one? Visit us at Freedom Home Care today to learn about our range of in-home services we provide. Our team of healthcare providers is ready to assist you and your loved ones today.