The Freedom Home Care philosophy spans far beyond providing a service. At Freedom Home Care and Medical Staffing, we strive to create a trusting environment for our clients while embracing the freedom of being at home.
At Freedom Home Care our staff works hard to keep your loved ones safe and well, especially during the pandemic. That is why we hire the most trustworthy and compassionate staff.
With that said, we'd like to introduce you to our Freedom Home Care Hero of December!
Meet Hannah Adeboye, CNA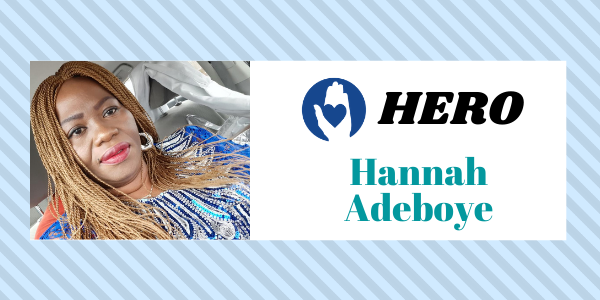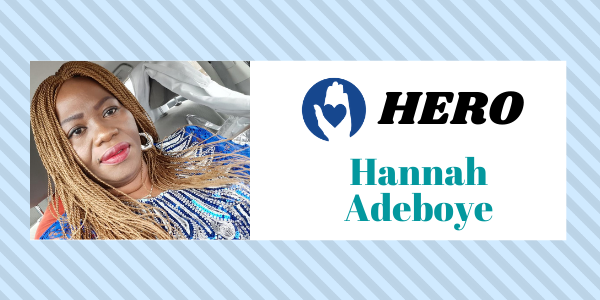 When told of her recognition of CNA of the month, Hannah Adeboye responded, "I was so surprised to learn I received such an honor, it literally took me off my feet. I have grown up caring for people for over 40 years and I have to say being a caregiver is so rewarding. Not only is my life fulfilled from the people I meet and the stories they share with me, but I know I am giving back by helping them. I love being a part of the Freedom Home Care family. They look out for their employees and stay on top of all of our needs, including all the necessary PPE nowadays. They have such a great reputation that they always have work for me and make me proud to be a part of their team!"
– Hannah Adeboye on being this month's hero
Hannah goes above and beyond for her patients and we are so glad she is a part of our staff. Thanks for all that you do Hannah!
To find more of our Freedom Home Care Heroes or to nominate someone visit us online or give us a call today at (847)433-5788.