It is time to meet March's heroes of the month at Freedom Home Care! We are proud to have these heath care heroes on our team!
Meet Evgenia Valkanova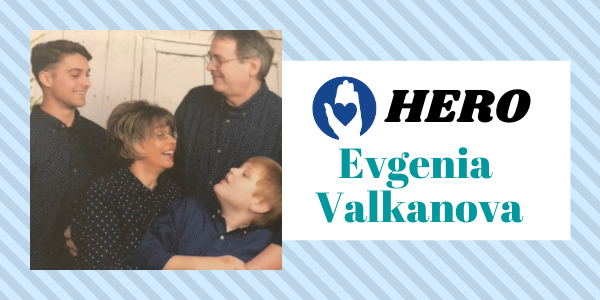 "It's an honor to not only be recognized as Freedom Home Care's Nurse of the month, but to be a part of such a prestigious company," says Evgenia Valkanova, mother of two boys who loves to work with, and support the community she lives in.
"I am so proud to be a part of this Freedom family, especially when I hear all the positive comments from facility managers and clients about how recognized, reliable and responsive Freedom and its employees are. It makes me motivated to go above and beyond my call of nursing duties and spread the word about Freedom to continue to grow its business."
Evgenia, who loves every aspect of nursing and caring for the aged, came from Bulgaria 14 years ago armed with a master's degree in biology and chemistry, "While I had to start my nursing education all over from scratch, I believe my background in bio-chemistry led the way to my success as a nurse. I work on all aspects of nursing from home care to hospice and I love helping families cope with transitioning their loved ones."
---
Meet Olalekan Shoremekun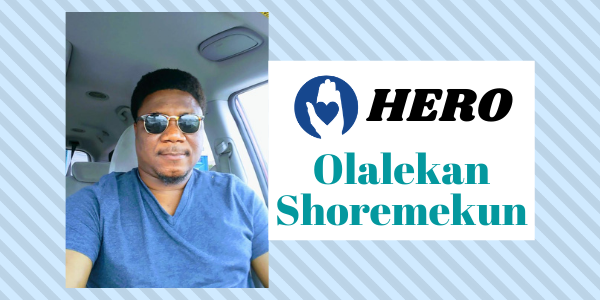 "Being honored by Freedom Home Care encourages me to be a better caregiver and want to do more for the company and my clients," says Olalekan Shoremekun. He explains that taking care of the elderly comes natural to him. Growing up in Nigeria, they did not have facilities to take care of the aged. "I took care of both sets of my grandparents and my father in our homes. It was the way we grew up. I have a natural passion for taking care of people. This is not just a job for me. I love what I do and building trusting relationships with my clients and treating them as family."
"Ola has such a positive impact on his clients. He always has a cheerful voice and a smile on his face. We are so happy he is part of the Freedom team."
-Freedom Home Care Staff