We are so excited to introduce you to our Staff Member of the Month, Christine Schumacher. Christine is an integral part of the Freedom Home Care Finance Department and is also one of our External Care Managers.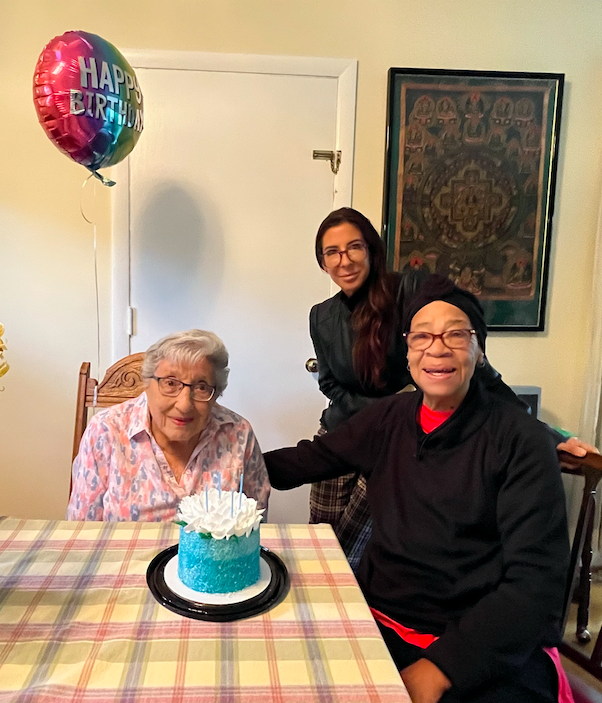 Christine began her career as a Human Resource Manager for a real estate/property management company in the Northwest suburbs of Chicago. During this time, she took care of her elderly parents who both had dementia. It was being involved with their care that led her to decide to go back to school and pursue a career in this field. In June of 2021, she received her MS Healthcare Administration degree, graduating summa cum laude. Five months later, she joined the Traycee Home Care team, and in late 2022, she transitioned to Freedom Home Care.
We are so fortunate to have someone extraordinary like Christine on our staff, who is able to to bring her skills and experience to two different roles within Freedom. And she feels fortunate to be able to divide her time doing two things that she truly loves; the world of finance and interacting with clients and their families.
Christine's Personal Life
In her personal life, Christine is mom to two teenage daughters, Azadeh and Simone, and they all follow a strict vegetarian diet. She also has two very lazy cats, Juniper and Pumpkin! She loves going on long nature walks, doing art projects, playing board games, roller skating and practicing yoga and pilates.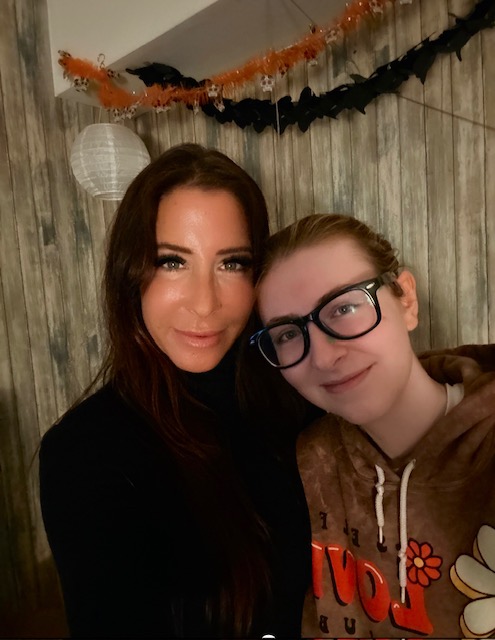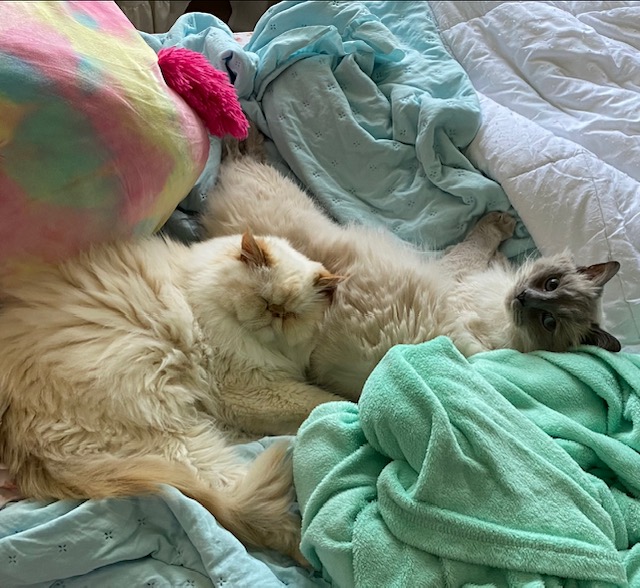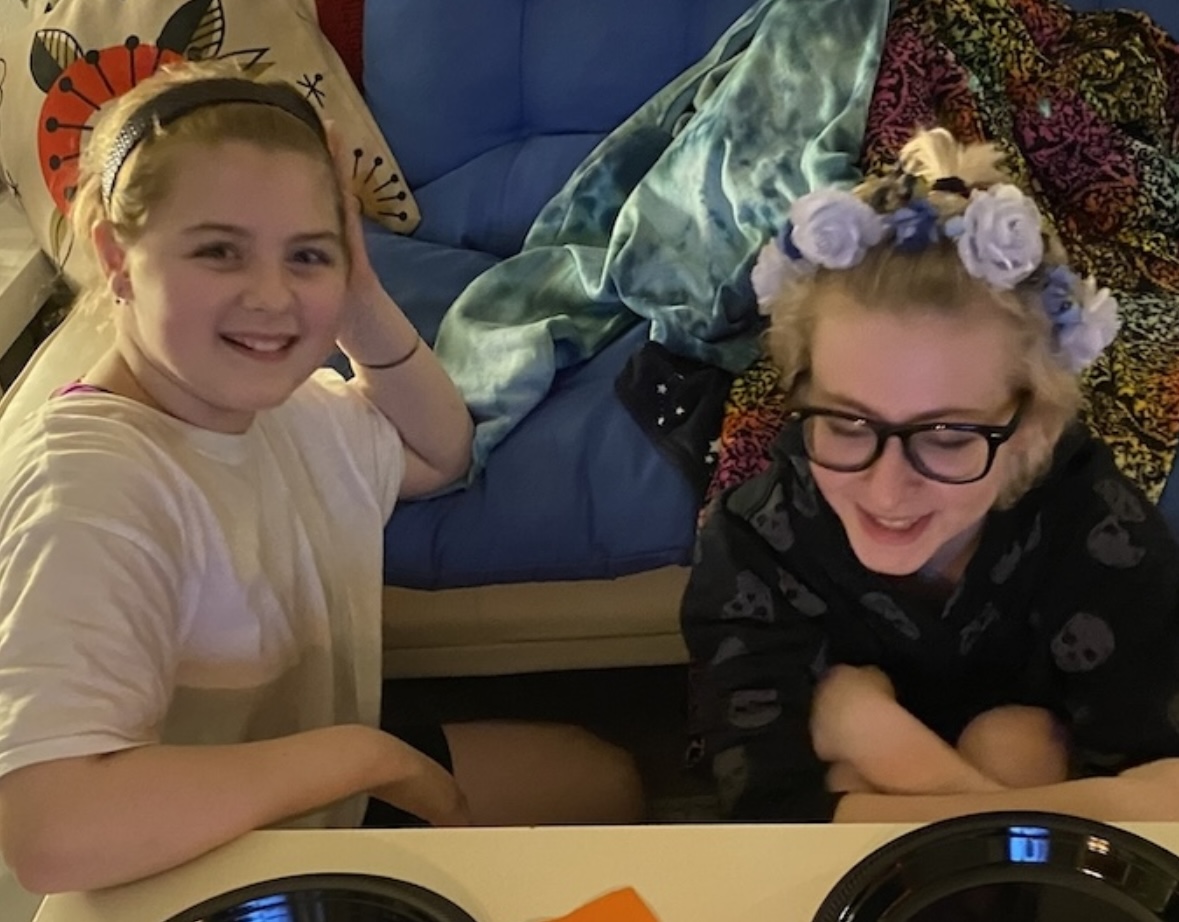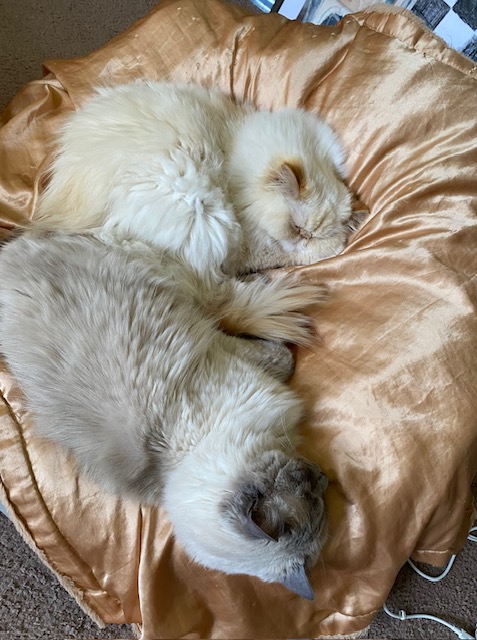 We are thrilled to have Christine as an employee! Freedom is grateful to have her and other incredible staff members available to serve our clients.