We're honoring two amazing caregivers as June's Heroes of the Month. These women have exemplified what it means to serve your clients at the highest level. They show professionalism and compassion day in and day out!
Freedom Home Care Hero: Joy Best
We are so excited to honor our wonderful caregiver, Joy Best, as Hero of the Month! Joy was born in Brooklyn, New York and was raised by immigrant parents, who are from Belize in Central America. She has been a CNA for 25 years, staring in her early twenties, and absolutely loves what she does!
As a child, Joy always found herself spending time with the elders in her family. She was interested in them and loved absorbing their knowledge and stories. She said she felt like a giant sponge! When the neighborhood kids were outside playing, she was inside captivated by the stories and history that the elders shared with her.
Her love for seniors continues today. She has worked in several hospitals and nursing facilities, but most recently, she has been handling private cases for seniors. She loves making her clients laugh and takes great pride in the confidence that they have in her as their caregiver. She has said that she is blessed knowing that she is making a difference in the quality of their lives.
Joy has been married for 30 years. She has two grown sons and two beautiful granddaughters. In her free time, she loves spending time with them. She is so grateful to Freedom Home Care for giving her the opportunity to do what she loves! And, we are so grateful to have her on our team!
Freedom Home Care Hero: Maria Cortez
Congratulations to Maria Cortez, another of Freedom Home Care's Heroes of the Month! Maria was born in a small state near Mexico City, and came to the United States 29 years ago along with husband Javier. She is the proud mother of four children including Geraldo (28), Karen (26), Julissa (19) and Naomi (14).
Ten years ago, Maria's life drastically changed. Her husband returned to Mexico, leaving her in charge, as both mother and father to the family. With no support and on her own, she had to find a way to move forward, and she did! She knew she had to be a positive example for her children and refused to give up. It was during this difficult time that she began caregiving, and had her first private client in Highland Park. She had no true work experience in this field, but she knew she was a kind and compassionate person and loved helping others, so she gave it her all. She quickly learned how to help her client as she recovered from knee surgery, and then began helping her client's husband as well! Caring for them came very naturally to her.
In 2018, she met Freedom's Jenanne Rock, who saw how attentive and wonderful Maria was. Jenanne knew that Maria would be an asset to the Freedom team of caregivers and hired her immediately! Jenanne's instincts were right. Maria is adored by all of her clients. She shows them love and patience and is a fabulous caregiver. Her compassion and attention to detail shine through. We love having her on our team, and she definitely deserves our Hero of the Month recognition!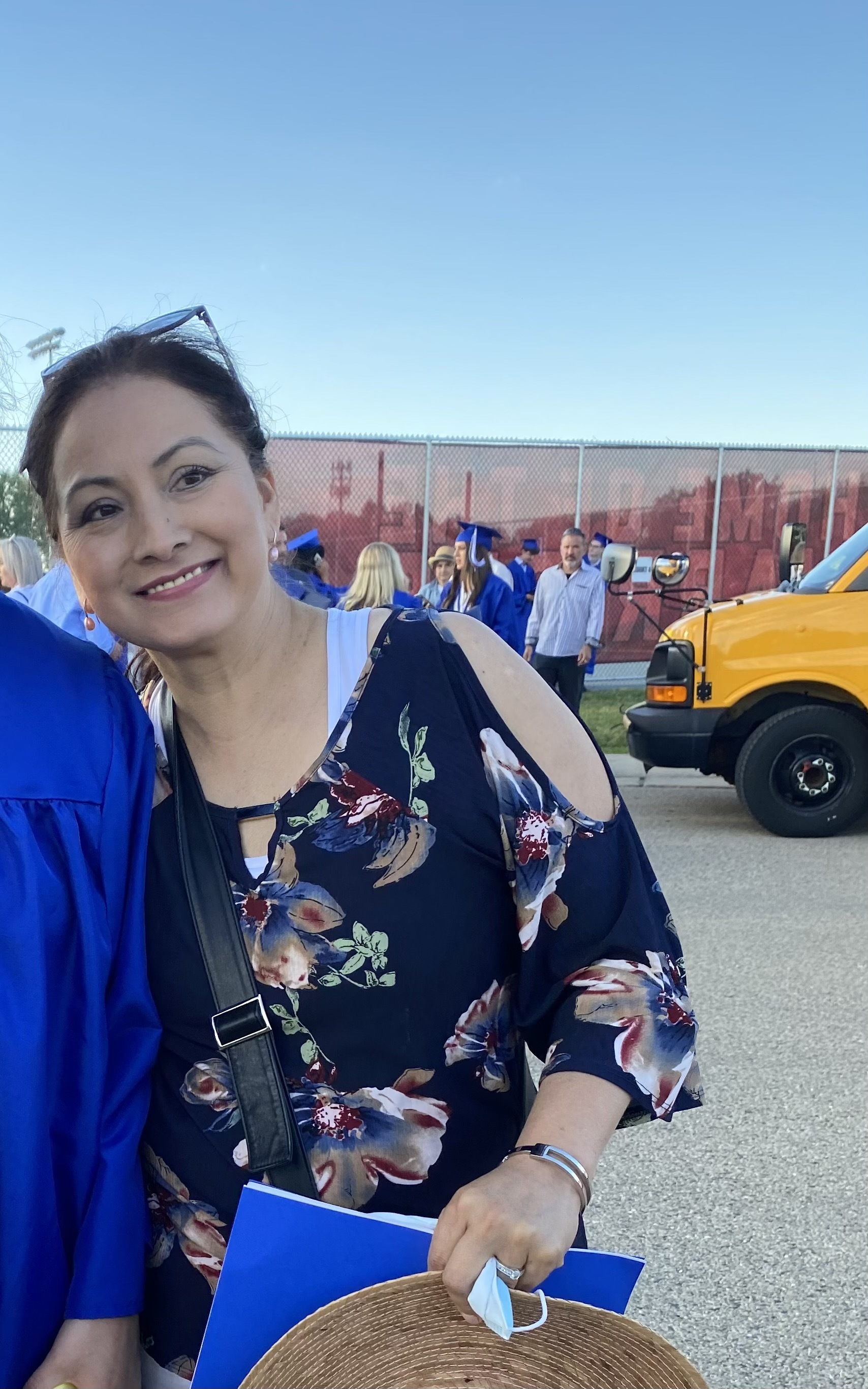 Freedom Provides Top Level Caregivers for Seniors at Home
Joy and Maria are just two of our dedicated caregivers who serve clients across Chicago and the North Shore. If you are seeking caregivers for seniors at home, give us at call at (847) 433-5788.